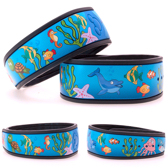 We go under the sea with a new Magic Band Skin design this week featuring many of your favorite underwater friends...
Read More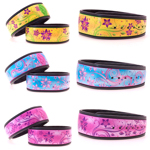 As we say goodbye to some to some of our limited edition glitter Magic Band Skins we say hello to another set. This week we introduce our Spring Flowers Series 2 designs...
Read More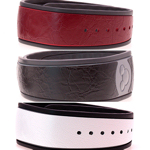 This week we launch three new designs in a brand new material. This leather textured material can give your Magic Band a classy look...
Read More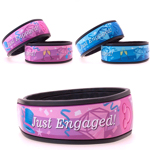 We're frequently asked for Just Engaged or Engagement Celebration Magic Band Skin designs so today we're adding a matching pair in pink and blue...
Read More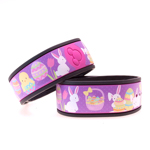 We know that many of you will be starting to prepare for you Easter vacations already so we thought it was about time we released another new Easter themed design...
Read More