Details
Protect your iPhone X in style and create your own unique rubber shell case design.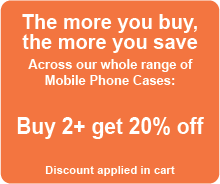 In the window above you can add up to three layers of images (you don't have to use all three!) and two different text areas to create your own, truly unique design. You can choose from our library of images or upload your own images from your computer, Facebook, Flickr or Google+
Textured rubber with full-color printed insert offers maximum protection and grip.
High quality scratch–resistant glossy material
Lightweight & hardwearing
Textured rubber for optimum grip and pretection
Precision cut–outs for volume control & camera
Fully customisable, you create the one-off design!
Ideal gift
Does not affect phone signal or WiFi
Free international shipping