MagicBand 2 Update
18 May 2017 02:00:00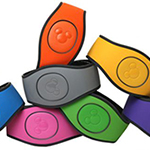 As previously mentioned, Disney have announced MagicBand 2, a redesigned or reimagined MagicBand that is a different shape to the existing MagicBands on offer.
As the MagicBand is a significantly different size and shape we need to update all of our designs and our custom design tool to accommodate the changes.
UPDATE: ALL of our designs are now available for MagicBand 2. We will be adding new designs for MagicBand 2 but no new designs will be released for the original MagicBand but we will continue to offer custom designs for both styles. You should purchase MagicBand 2 Skins unless you are certain that you have an original MagicBand.
For the moment we'll leave you with a preview of how some of our new designs look on the new MagicBands.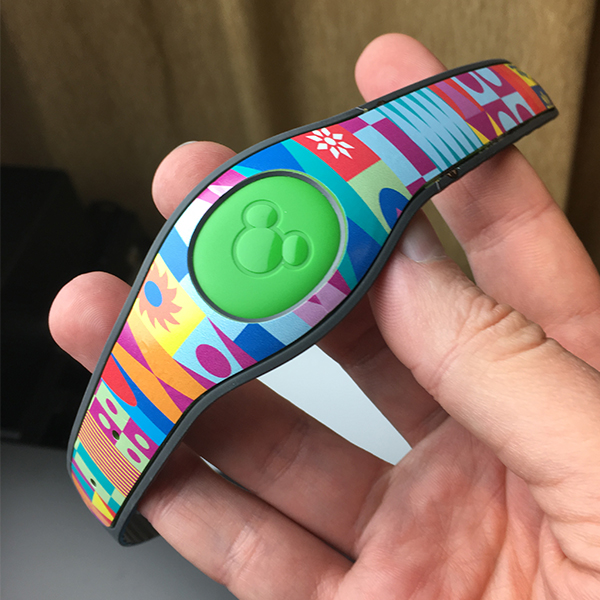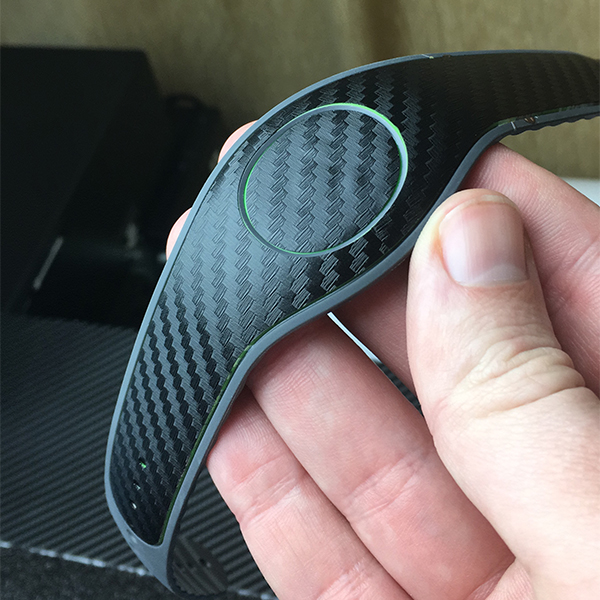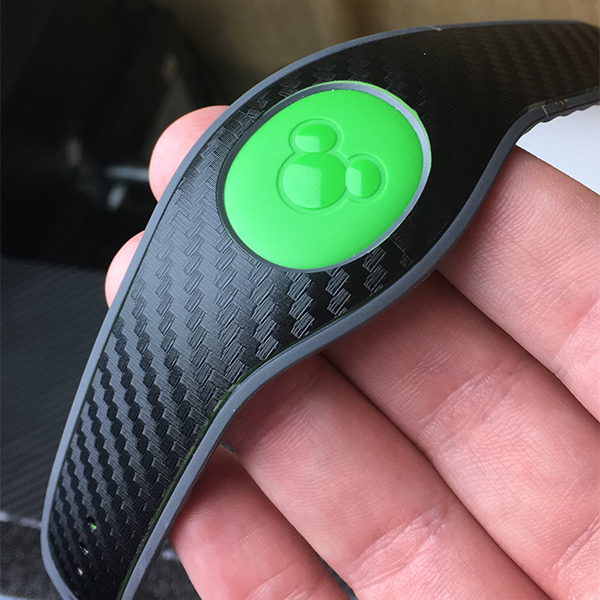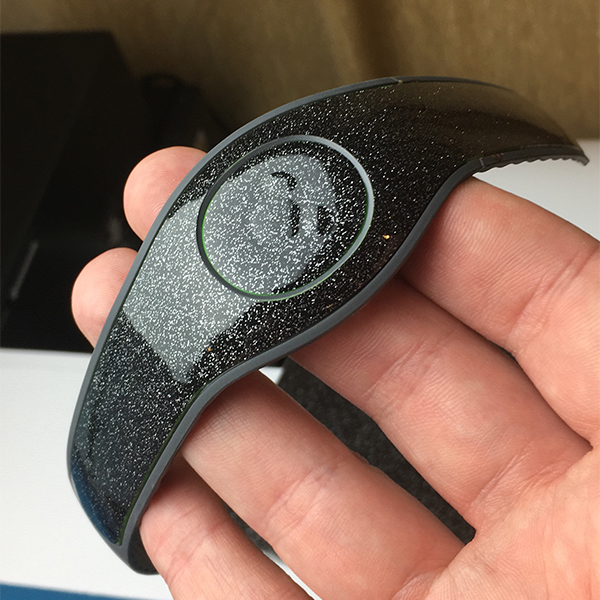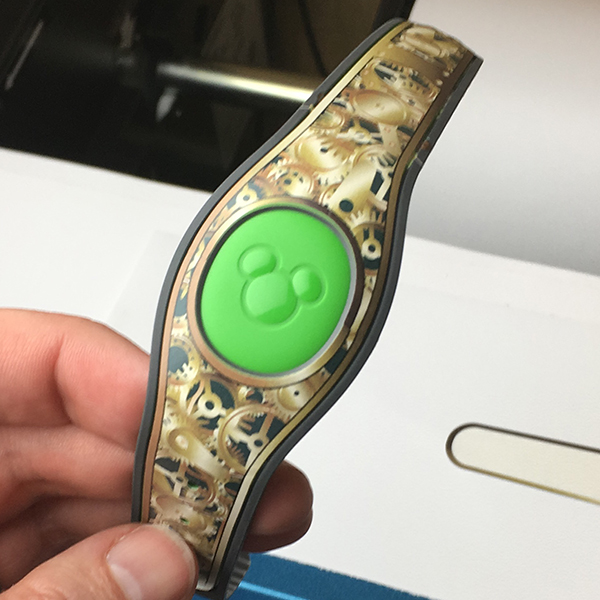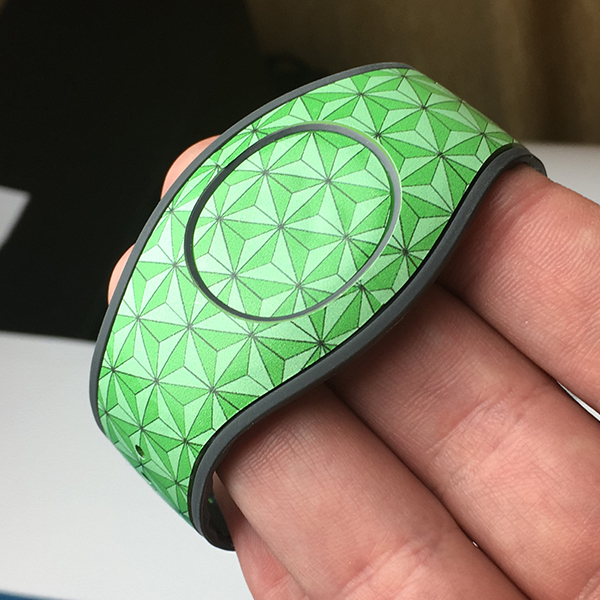 Bookmark with:
Digg.com
Stumbleupon.com
Del.icio.us
Facebook
Reddit.com
Comments are Closed for this post